"Offering" is a song by The Avett Brothers that appears on their 2003 album A Carolina Jubilee and their 2005 live album Live, Vol. 2.
The song features Scott Avett and Seth Avett on lead vocals and banjo and guitar, respectively. Bob Crawford plays upright bass accompaniment.
Video
Audio
Lyrics
Babe I'm lost
Cause I don't know what to say
Hmmm I love you
Want to make you my wife someday
Don't wanna steal you
Of a young woman's light
To me it's perfect
Just wanna do you right
And I've known others
And I've loved others too
But I loved them cause they were stepping stones
On a staircase to you
Sometimes I act foolish
I don't know what to do
Please babe try not to judge me
For my offering is true
And I dream of children
We can call our own
Watch 'em run around in the front yard
From the front porch of our home
To me it's perfect
Just wanna do you right
A Carolina Jubilee tracks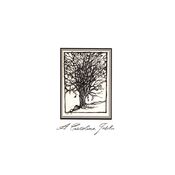 Live, Vol. 2 tracks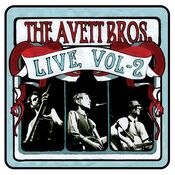 Community content is available under
CC-BY-SA
unless otherwise noted.